Los Angeles PRP Therapy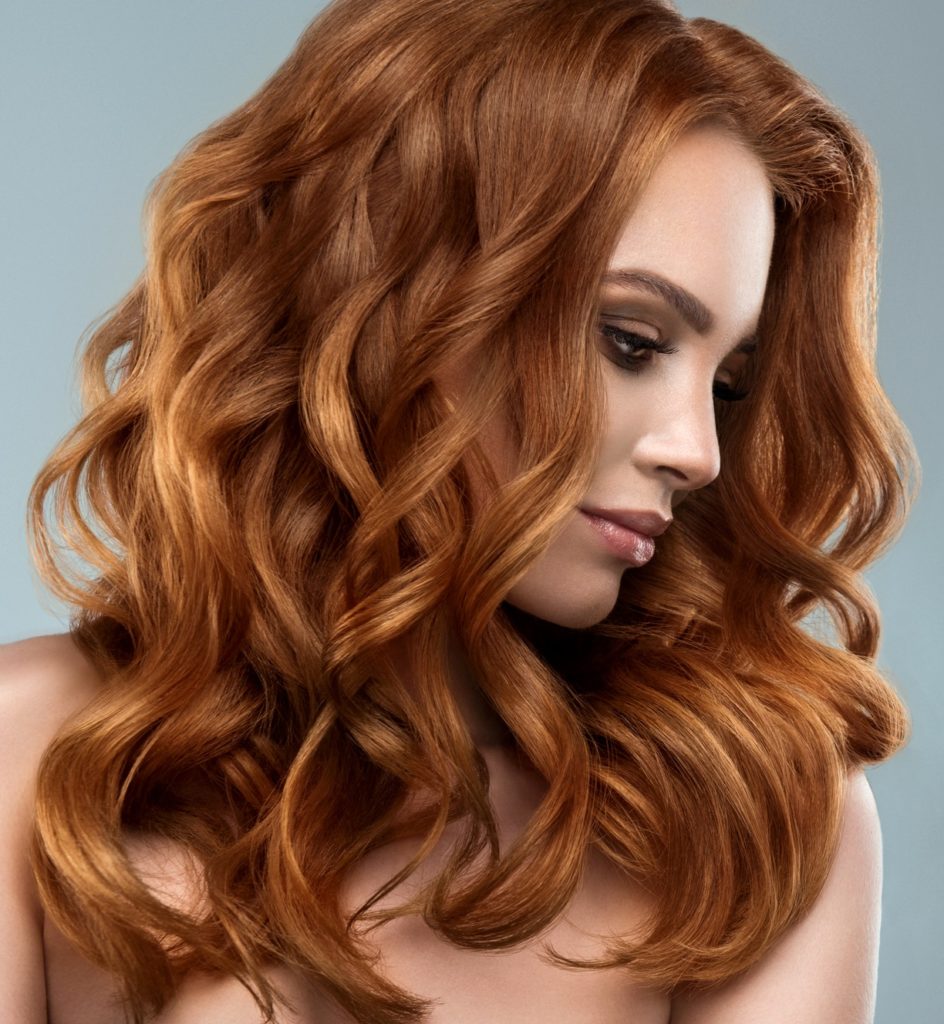 PRP Therapy For Hair Loss Treatment
Are you dealing with hair loss or pattern baldness? Looking for ways to combat balding areas? Over the years there have been surgical techniques, hair transplant procedures, and medications on the market that have delivered inconsistent results; some of these methods have even been problematic for some patients. The introduction of PRP therapy pioneered a new way of treating hair loss and balding.
Dr. Moein specializes in PRP hair restoration so patients can enjoy a beautiful, thick head of hair.
The Proven Hair Loss Treatment
This method effectively stimulates hair growth using nutrient-rich plasma produced by your own body. Because the platelet-rich plasma (PRP) is taken from the patient's own blood, the risks associated are minimal.
About a decade ago, PRP was first introduced as a therapy to help heal injured joints after trauma or surgery. Now, physicians offer PRP therapy as an effective hair loss remedy. This procedure uses your own body's plasma to naturally stimulate your hair growth and increase the blood and nutrients that your follicles need to generate fuller, thicker, hair.
PRP hair loss therapy quickly delivers visible results that are substantial. This method has been scientifically proven to be effective against hair loss. A study in the Journal of Dermatological Surgery showed that 62 out of 64 people got positive results from PRP therapy.
How Does PRP Therapy Work?
First, the physician draws 30-60ml of your blood and places it on a centrifuge. The centrifuge spins the blood, separating blood into its various components: red blood cells, platelet-poor plasma, and the sought-after platelet-rich plasma.
Doctors then inject your body's own platelet-rich plasma (PRP) back into the affected areas that need hair growth.
The platelet-rich plasma naturally restores & improves hair growth in three different ways:
It recruits new hairs to grow.
It maintains current hairs that growing, keeping them healthy.
It stimulates the stem cells around the follicles to get thicker.
Trusted Provider Of PRP Therapy In Los Angeles
Our doctor, Dr. Moein is a board certified, fellowship trained cosmetic surgeon, trusted by many patients to provide premier med spa procedures and cosmetic surgery. Moein Surgical Arts is conveniently located in the heart of Los Angeles on Century Park and Olympic Blvd. Request a consultation today to schedule your PRP hair loss therapy.
To find out more about DR BABAK Moein. We advise you to request a consultation online. If you prefer, you are more than welcome to call our office
to schedule your appointment.