LOS ANGELES LASER SKIN TIGHTENING & WRINKLE TREATMENT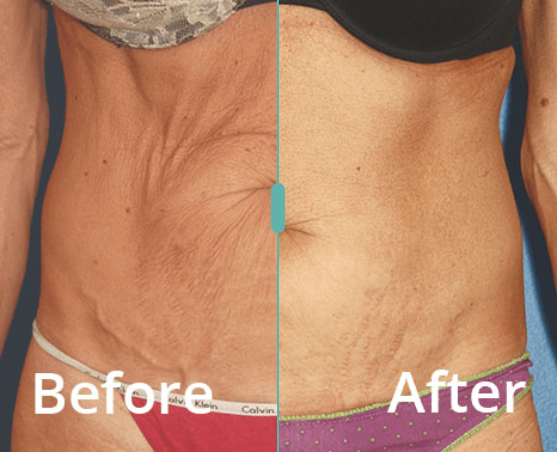 HOW DOES FORMA SKIN TIGHTENING WORK?
Are you looking to tighten your skin without surgery? Forma is the proven non-surgical method for wrinkle treatment. Forma uses bipolar radiofrequency technology to target wrinkles without the use of needles, toxins, or going under the knife. Using a hand-held wand, the radiofrequency current flows between the electrodes of the device,
providing the patient with a comfortable experience. The temperature is optimized and controlled to provide even stimulation of your own natural collagen production.
This naturally improves your skin elasticity. By the subsequent contraction and improved tightness of skin in strategic areas, Forma can effectively make anyone look years younger without the use of surgery.
Quick – Virtually no downtime. You're in. You're out. You're good.
Simple – No incisions, just the painless hand-held radiofrequency wand.
Effective – Visible results that you'll be able to feel instantly.
NON-SURGICAL RADIOFREQUENCY TREATMENT FOR WRINKLES
Forma can be used on the face and neck to treat wrinkles, tighten skin, and promote your body's own collagen renewal. By stimulating the formation of new collagen, Forma visibly improves your skin with long lasting and remarkable results. You will see and feel a difference immediately after the first treatment. Best of all, the entire procedure is painless.
FORMA SKIN TIGHTENING
This cutting-edge treatment is the quick and easy way to reduce your wrinkles and tone your skin. Moein Surgical Arts is proud to offer premier Forma skin tightening treatments to our patients in Los Angeles. We are trusted providers of cosmetic procedures in the area, specializing in various facial procedures. If you would like to schedule a consultation or if you just have any questions, feel free to call us today.
To find out more about DR BABAK Moein. We advise you to request a consultation online. If you prefer, you are more than welcome to call our office
to schedule your appointment.