LOS ANGELES DERMAL FILLERS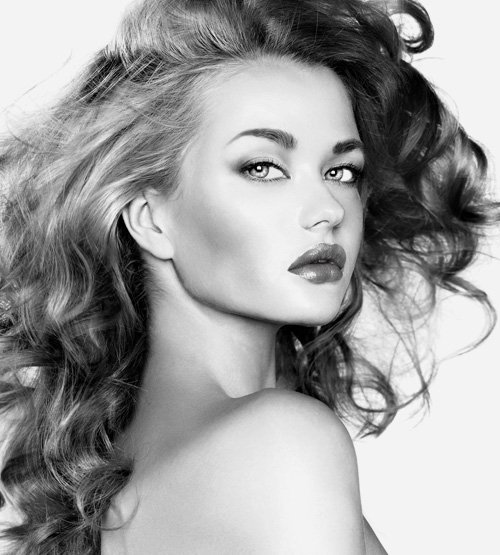 Dermal fillers are now accessible to everyone, not only the rich and famous. People from every walk of life can now experience the injectable magic of fillers that lift the skin and provide much-needed volume. These safe and effective filler treatments can be used in various areas around the face to smooth away fine lines and erase wrinkles.
There are several types of fillers on the market, each with their own benefits and drawbacks. Most of them will add volume to the face and fill wrinkles. All it takes is thirty minutes and you can leave the Moein Surgical Arts office feeling rejuvenated and looking years younger. The results last anywhere from four months to one year.

Popular Filler Options
Dr. Moein offers a few different injectable filler products. This gives you more options to achieve the aesthetic result you want. Ask Dr. Moein about the injectable filler you have in mind to enhance and revitalize your face.
Popular filler options available at Moein Surgical Arts include Restylane, Juvederm, and Radiesse.
Within the hyaluronic-acid family are the popular brands Restylane and Juvederm. These fillers allow for an effective augmentation around the lips and cheeks, acting like an inflatable cushion of support. In addition, each of these soft-tissue fillers are easily reversible should the patient choose to do so. Products containing hyaluronic acid are considered a safe option as a dermal filler considering the substance is found in nearly every living thing, making it extremely compatible with the human body. Instead of hyaluronic acid, Radiesse consists of calcium hydroxylapatite microspheres that are suspended in an aqueous gel carrier.
Restylane
Restylane® injections restores shape and volume to your skin for a more youthful appearance. Restylane is a popular option to treat aging effects like smile lines, fill in acne scars, balance any symmetrical issues, and adding volume to hollowing or sagging areas such as the lips and hands.
Juvederm
Juvederm® is an injectable that restores volume and structure to deeper tissues in your skin to enhance your appearance. You can expect overall smoother skin with Juvederm. It is a proven, effective treatment for laugh creases, vertical lip lines, plumping cheeks, and minimizing aging lines on the forehead and around the mouth.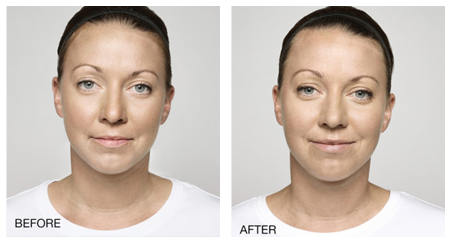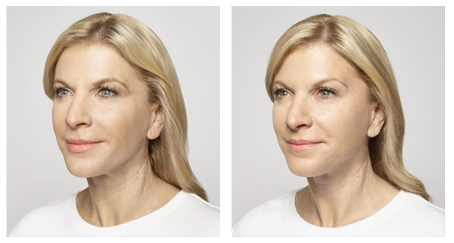 MORE DERMAL FILLERS EXAMPLES:

Radiesse
Radiesse® is another popular injectable best utilized for deeper fills, such as the mid-face and beneath the cheekbone region. It is also ideal for smoothing out the jawline, reducing the jowls. One of the benefits of this product is its promotion of collagen and elastin growth, which continues for several months after the initial treatment. During the actual injection procedure, our staff is careful to ensure there is no discomfort or pain associated with the injection process with any of the various dermal fillers. The treatment is affordable, fast, and easy. Plus, it produces instant results with no recovery time needed.
Contact Us
To find out more about which dermal filler options are best for you, discuss it with expert cosmetic surgeon Dr. Babak Moein.
To find out more about DR BABAK Moein. We advise you to request a consultation online. If you prefer, you are more than welcome to call our office
to schedule your appointment.