Los Angeles Botox for Migraine Treatment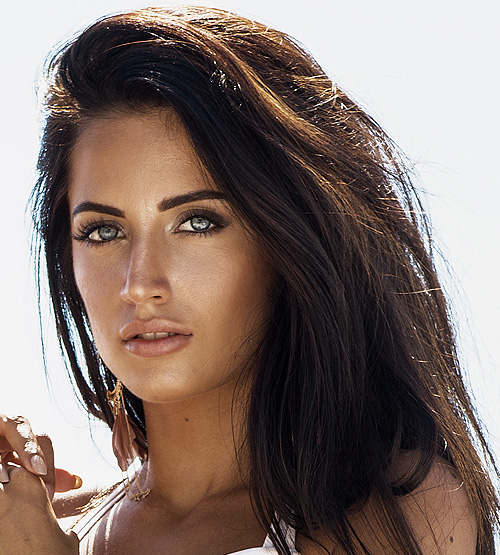 What is a botox for migraine treatment?
A botox for migraine treatment utilizes botox injections to prevent and treat migraines. While botox is typically used to reduce wrinkles, this treatment allows patients to address migraine symptoms. Migraines are severe, recurring headaches that can cause throbbing, pulsing, nausea, light and sound sensitivity. Migraines are most commonly caused by anxiety, stress, light, hormones, sleep deprivation, and lack of food. Accordingto the National Institute of Neurological Disorders and Stroke, around
12 percent of Americans get migraines. At Moein Surgical Arts, Dr. Moein offers the leading botox for migraine treatment for his patients.
Candidates for a migraine treatment
Candidates must suffer from debilitating chronic migraines. Patients must be in good health and have realistic expectations for this treatment. Candidates may have found little to no success with migraine medications or treatments. Dr. Moein will meet with each patient for a comprehensive consultation to determine their candidacy for this procedure. Dr. Moein will perform a thorough physical exam. Dr. Moein will meticulously review the patient's past medical history, symptoms, and concerns during this appointment. A personalized treatment plan based on the patient's needs.
Botox for migraine treatment
This procedure may take around 20 minutes to complete. The botox will be carefully administered around in specified areas of face and neck. The injections will help temporarily block pain signals caused by migraines. The number of injections and treatment sessions will vary on the severity of the migraines and Dr. Moein's expertise. Patient results may vary. Results may be seen within two weeks of the treatment.
Recovery process for migraine treatment
Botox for migraine treatment requires no downtime. Patients may experience slight soreness and pain around the injections site. Symptoms will subside within a few days of the treatment. Patients may use a cold compress to relieve symptoms. All normal activities may be resumed following the treatment. Strenuous activity should be avoided for at least two days after the migraine treatment. Dr. Moein will schedule a follow-up appointment to evaluate the patient's healing process. Patients may discuss any questions or concerns they may have about the recovery process during this appointment. Dr. Moein is passionate about remaining a constant resource for patients throughout their entire care at Moein Surgical Arts.
For more information on the botox for migraine treatment, please contact our friendly staff at Moein Surgical Arts to book your consultation appointment.
To find out more about DR BABAK Moein. We advise you to request a consultation online. If you prefer, you are more than welcome to call our office
to schedule your appointment.