LOS ANGELES BOTOX COSMETIC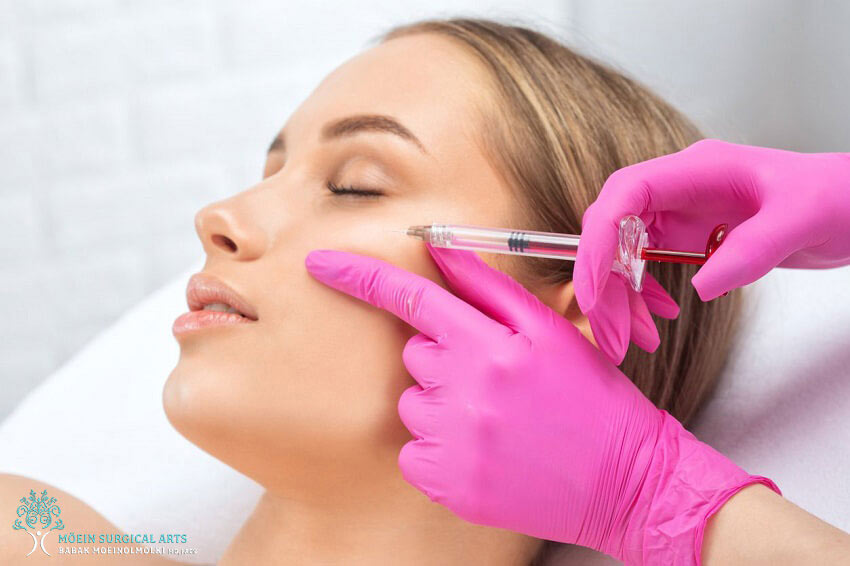 Botulinum toxin type A, or Botox, is three times more popular than any other non-surgical procedure for a reason. It has been proven year after year to improve the look of moderate to severe frown lines between the eyebrows of people 18-65 years of age. Most people get Botox injections to achieve and preserve a more youthful appearance without the cost and downtime of surgical facial procedures.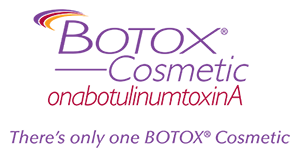 Botox is a purified protein that functions as a neuromuscular inhibitor, remaining effective for up to three months. Keep in mind, however, duration can vary from patient to patient. The reduced muscle activity helps to decrease the appearance of wrinkles around the face while still allowing for a full range of expressions.







This minimally invasive treatment was the first botulinum toxin approved by the FDA back in 2002. The most common side effects include bruising and headaches. Headaches are usually gone within a couple of hours, and the bruising typically dissipates in less than a week. If needed, patients may apply a concealer at the injection site.
Although risks do exist, it's important to emphasize the safety of this product. Over the last 20 or so years, doctors have been treating cerebral palsy in infants using doses hundreds of times stronger than those used for cosmetic purposes with no adverse effects whatsoever. In addition, botulinum toxin is one of the most widely researched treatments in the world, proving safe and effective again and again.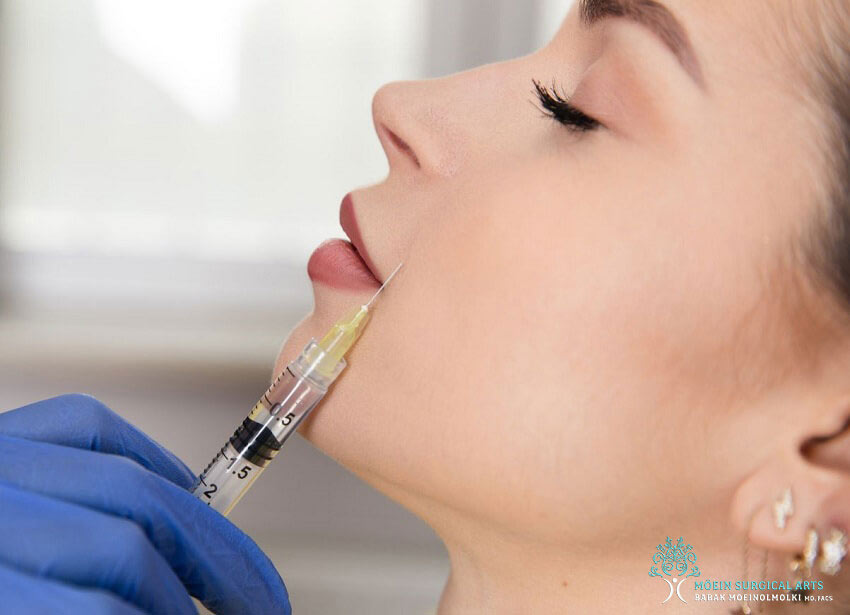 The Botox injection procedure itself consists of a few quick injections that are relatively painless. The entire session takes an average of about 15 minutes and can be performed in the doctor's office. Complete results should be visible after about 30 days. Patients who use Botox treatments with regularity tend to return for maintenance every six months or so.
To learn more about Botox cosmetics, consult with Dr. Moein and our expert staff.
To find out more about DR BABAK Moein. We advise you to request a consultation online. If you prefer, you are more than welcome to call our office
to schedule your appointment.