LOS ANGELES ABDOMINAL ETCHING
We all wish we had a washboard stomach. Trips to the gym for classes and workouts may help, but unfortunately, when even a small amount of fat remains on the abdomen, it may hide those impressive muscles you've worked so hard for. For those looking for a way to get a well-defined and sexy six-pack, there is the ab etching procedure also known as liposculpting, or Hi-Def Liposuction.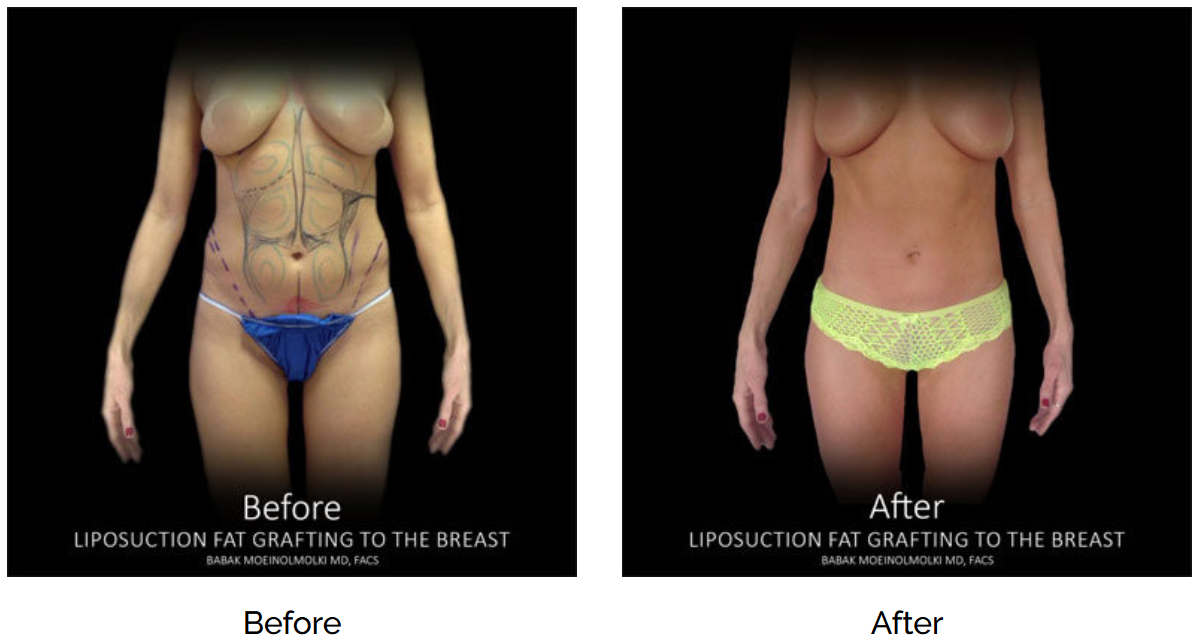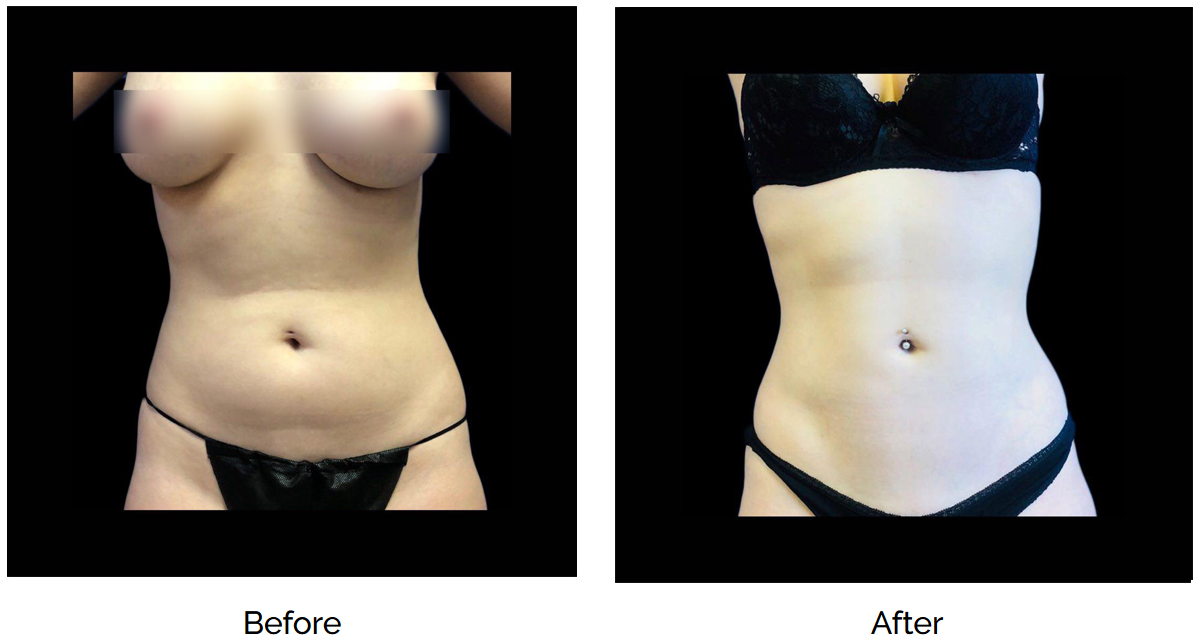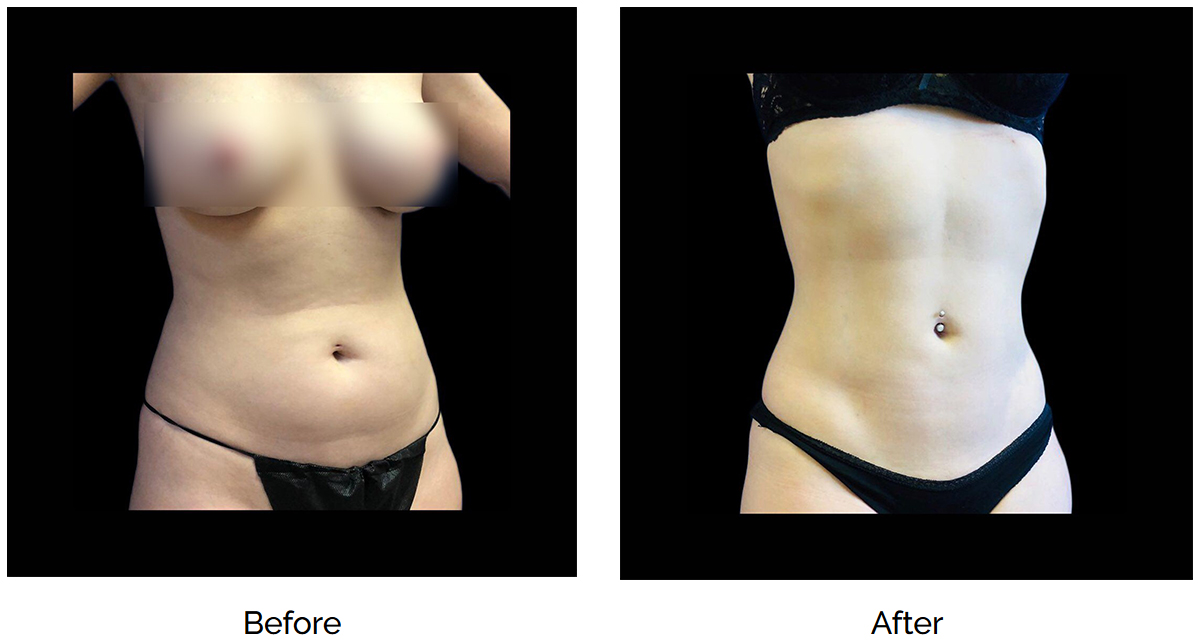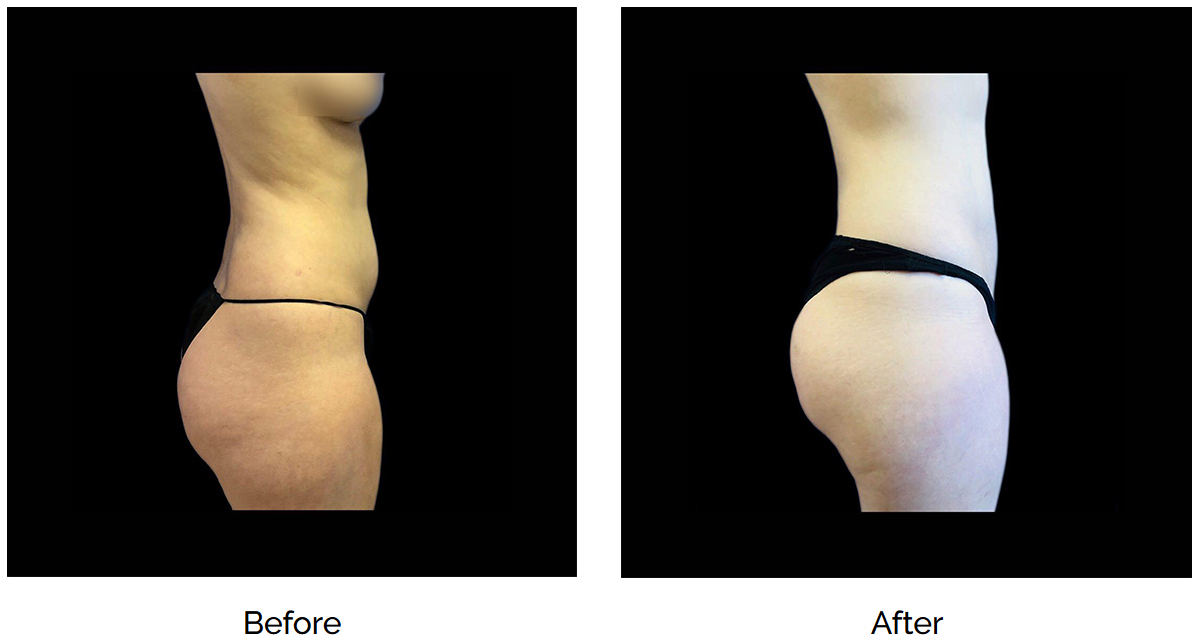 MORE AB ETCHING EXAMPLES:
What is Abdominal Etching?
If you're a man or a woman looking for more defined abdominal muscles, there's a cosmetic treatment for that. Abdominal etching is a popular procedure that involves a qualified cosmetic surgeon sculpting abs into your stomach muscles and superficial fat to give you the 6-pack you've been unable to achieve in the gym.
Ab etching is a surgical procedure that you can opt for solely or in tandem with procedures like traditional liposuction, weight loss surgery, and the tummy tuck for additional body sculpting.
It is important not to confuse ab etching with other treatments like the tummy tuck or liposuction. The tummy tuck (abdominoplasty) doesn't create quite as much definition and is instead used for paring away excess fat and skin while giving the ab muscles further tightening. Traditional liposuction is the better option for removing large pockets of stubborn body fat while ab etching is best for smaller sections. Lipo also doesn't create as much definition around the abdominal muscles as ab etching tends to.
Your ab etching procedure with Dr. Moein at Moein Surgical Arts will require anywhere from one to three hours to complete. Before surgery begins, Dr. Moein may use a marker to create outlines to better define the areas around the ab muscles. These markings act as guidelines for the liposcuvinlpting procedure during surgery. While Dr. Moein is creating the guidance markers, you will be asked to contract your muscles in order to provide the clearest picture of your abdominal area.
Once the abdominal region has been marked, you will be administered anesthesia (general or local). Dr. Moein will then create one to two-millimeter incisions, either in the natural contours of your abdomen or in the bellybutton. A highly flexible cannula, which is a fat-reduction tool, will be inserted into the incisions. That is when Dr. Moein will begin suctioning the fat along the natural lines of your abdominal muscles. Finally, Dr. Moein will seal the incisions using medical sutures.
RECOVERY PERIOD
We recommend staying home from work for the first three to five days after your surgery. In around one to three weeks from the procedure date, you will be able to return to your everyday activities.
After around 48 hours, you'll be free to shower again. You'll need to avoid putting any sort of stress or pressure on your abdomen for a period of about three weeks. It will be recommended that you do not lift anything over 10 lbs. until your cosmetic surgeon okays it.
Swelling and bruising are a normal part of your recovery process. For three to six weeks of your ab etching recovery, you will need to wear a compression garment to control post-surgical swelling. In around six months or less from the procedure date, you'll be able to see the full results.
---
Sculpting the Perfect Abs with Abdominal Etching
---
Find out more about ab etching from Dr. Moein – contact our office for a consultation.

To find out more about DR BABAK MOEIN. We advise you to request a consultation online. If you prefer, you are more than welcome to call our office
to schedule your appointment.