RELEASE THE BEAUTY WITHIN
WELCOME TO MOEIN SURGICAL ARTS
Top Rated Cosmetic Surgeon In Los Angeles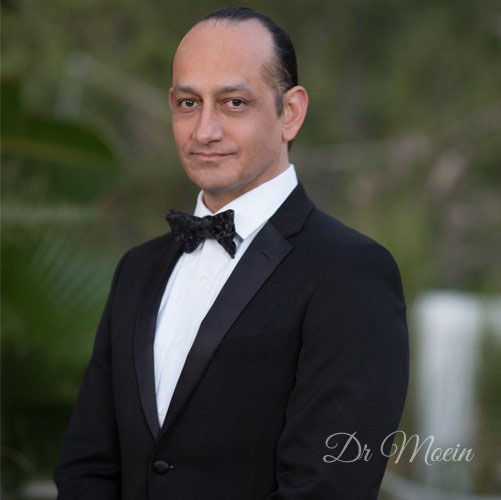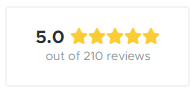 Dr. Moein specializes in a variety of popular aesthetic procedures like Vaser Liposuction, Tummy Tuck, Skin Tightening and Fractional Skin resurfacing.
If you are in the Los Angeles area, we welcome you to call or visit Moein Surgical Arts where we offer exceptional surgical care in a compassionate environment.
Dr. Moein is board certified with the American Board of General Surgery (2005 – Re-certified in 2015).
Dr. Moein is board certified with American Board of Surgery and dual fellowship in cosmetic Surgery and Minimally invasive Surgery, educated at UCLA, with surgical training at Georgetown hospital. He provides compassionate care with over 350, 5 star reviews over 16 years of surgical experience. Read More

BODY PROCEDURES
Dr. Moein specializes in the leading surgical and nonsurgical body contouring procedures. Patients can achieve the body of their dreams with our minimally invasive and noninvasive body procedures. Dr. Moein utilizes the most advanced techniques and technology to perform all procedures at Moein Surgical Arts.
FACE PROCEDURES
Face Lift
The facelift, also known as the rhytidectomy, can lift and tighten the skin to effectively reverse signs of aging. This procedure can be performed alone or combined with other procedures.
Brow Lift
A brow lift, also known as a forehead lift, can erase signs of aging and rejuvenate the appearance. This procedure targets signs of aging in the brow and forehead area.
Upper Eyelid Surgery
An upper lid blepharoplasty can be used to trim away excess drooping skin, tighten and alter muscles and membranes, and remove uneven deposits of fatty tissue.
Dr. Moein and i feel great with my results.
by Gohar A. ( Sherman Oaks, Los Angeles, CA )
Dr. Moein and his staff at Brand Surgical Institute are amazing!! I got BBL done by Dr. Moein and I feel great with my results. This was the best decision i had made after researching for a long time Dr. Moein was the most informative and caring person. I would highly recomend anyone who needs plastic surgery to see Dr. Moein.