RELEASE THE BEAUTY WITHIN
WELCOME TO MOEIN SURGICAL ARTS
Top Rated Cosmetic Surgeon In Los Angeles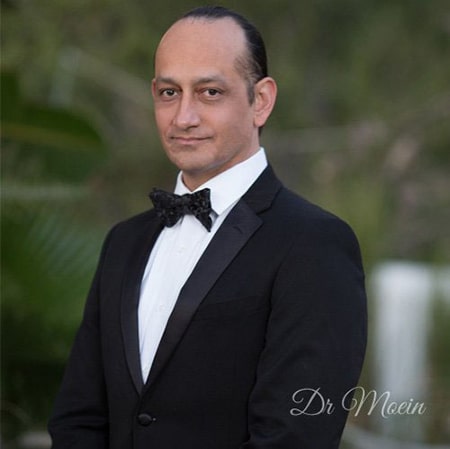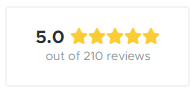 Dr. Moein specializes in a number of cosmetic procedures like fractional skin resurfacing, tummy tucks, and VASER Liposuction.
If you are located in the greater Los Angeles area, we invite you to call or walk-in to Moein Surgical Arts, where we offer exceptional aesthetic surgical care in a warm and compassionate environment.
Dr. Moein is board certified with the American Board of General Surgery (2005 – Re-certified in 2015).
Dr. Moein is a board-certified surgeon with his certification coming from the American Board of Surgery. The doctor also possesses a dual fellowship in cosmetic body contouring surgery and minimally invasive surgery. The doctor was educated at UCLA with received his surgical training at Goergetown hospital. Dr. Moein has been providing compassionate care for over 16 years of surgical experience, which is reflected in the doctor's 350 five-star online reviews. About Dr. Moein

Breast Surgery
Breast Augmentation
A breast augmentation can add volume and shape to the breasts with breast implants. Breast implants come in a variety of shapes, textures, sizes, and types.
Breast Lift
A breast lift can remove the excess skin that causes your breasts to sag before your surgeon tightens-up the tissue that is left behind. The result is a firmer, more youthful aesthetic. This procedure can naturally reverse the effects pregnancy, genetics, and environmental factors.
Breast Reduction
A breast reduction, also known as a reduction mammoplasty, can reduce the size and weight of the breast. This procedure can be combined with a breast lift to achieve the desired appearance.
BODY PROCEDURES
Dr. Moein specializes in today's most popular surgical and non-surgical cosmetic procedures. As a patient of Dr. Moein's, you can acheive your body contouring goals with treatments like liposuction and the tummy tuck, using the most advanced technology and techniques, at Moein Surgical Arts.
Liposuction
Liposuction can remove excess fat from problem areas and contour the body to achieve the desired aesthetic. This cosmetic treatment can be completely customized based on the patient's ideal goals.
Mommy Makeover
A mommy makeover is the term for a combination of procedures designed to restore your body's proportions and overall shape. The most popular procedures that contribute to a mommy makeover include breast augmentation, breast lift, liposuction, and the tummy tuck.
Brazilian Butt Lift
A butt augmentation can be achieved surgically and nonsurgically with butt implants or a Brazilian butt lift procedure. Enhance the size and shape of the buttocks with a butt augmentation procedure.
FACE PROCEDURES
Face Lift
The facelift, which is also referred to by the medical term rhytidectomy, is a cosmetic procedure that lifts and tightens the skin on and around your face. This helps to reverse the signs of aging. A facelift can be performed by itself or in combination with another procedure.
Brow Lift
A brow lift, also known as a forehead lift, can erase signs of aging and rejuvenate the appearance. This procedure targets signs of aging in the brow and forehead area.
Upper Eyelid Surgery
An upper lid blepharoplasty can be used to trim away excess drooping skin, tighten and alter muscles and membranes, and remove uneven deposits of fatty tissue.
Dr. Moein and i feel great with my results.
by Gohar A. ( Sherman Oaks, Los Angeles, CA )
Dr. Moein and his staff at Brand Surgical Institute are amazing!! I got BBL done by Dr. Moein and I feel great with my results. This was the best decision i had made after researching for a long time Dr. Moein was the most informative and caring person. I would highly recomend anyone who needs plastic surgery to see Dr. Moein.